Power With Men 101
March 2018
 
Power with Men 101 is essential training for every woman.

It is a month-long paradigm-shifting course that blows the door wide open for a woman to experience her boldest power and give it voice.
With that power comes a vision of the life she can create.
With that power comes a vision of the world she can create.
Understand power. Change the world.
Power With Men 101 reveals the hidden energetic exchanges between men and women, and exposes the power dynamics at play between all human beings.
Have you ever had to navigate any of the following impossible predicaments: too bossy/too needy, too aggressive/too accommodating, too much/too little?
Have you ever felt that you're "too strong" for the men in your life and decided to "tamp it down?"
Have you ever been paralyzed by the thought of asking for something vulnerable and hearing "no?"
Have you ever walked into a situation fully prepared and confident, only to lose your voice at the most critical moment?
Have you ever felt exhausted by everything you do for others without being able to receive much support in return?
This class is for you.
What will I learn specifically?
The specific feeling of having total and unshakable power with another human being in a way that elevates you both.
How to ask for the unimaginable in a way that feels good and emerge as a leader in every area of your life.
How to enjoy playing powerfully when you hear no or face resistance, whether at work or at home.
How to powerfully navigate uncomfortable situations that often leave women speechless.
How to receive when you're tired of overgiving.
How to navigate life's most difficult conversations–from breakups to salary negotiations–with power and ease.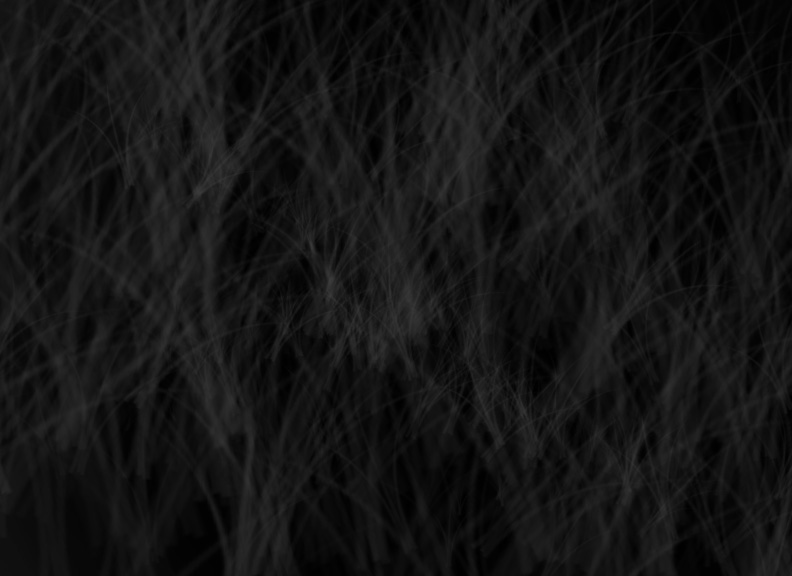 Each week's class is held in a beautiful venue in New York City and taught exclusively by Kasia Urbaniak.
Classes are highly experiential: giving students practical, specific tools they can use in their everyday life.
Classes will include live role-plays with men where students will practice their difficult, high-stakes conversations under Kasia's expert supervision.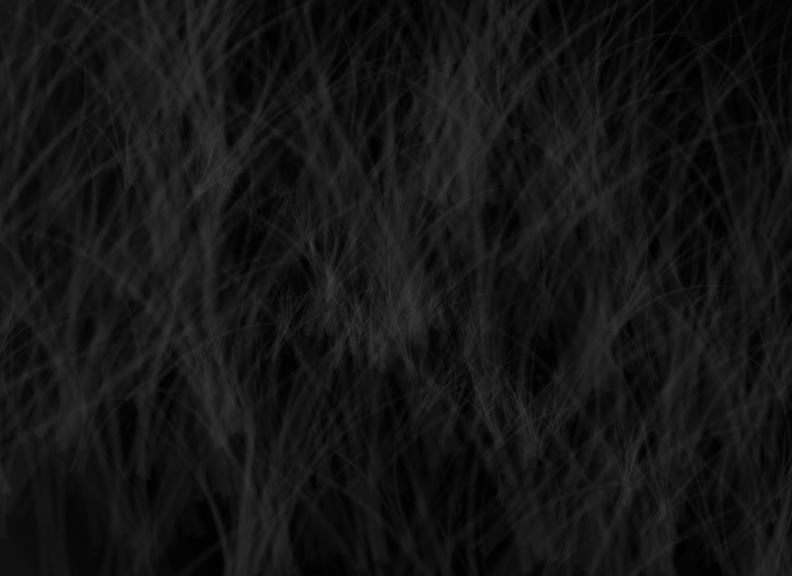 The time online in between each class is where the bulk of the theoretical content is taught.
Students will receive videos and assignments each week to prepare them for that week's in-person class.
In addition, students will have the opportunity to submit Q&A each week.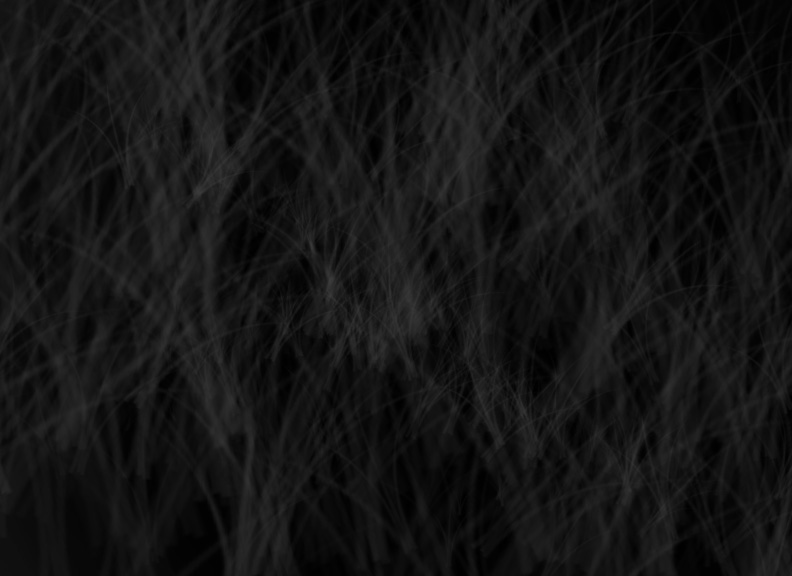 March 2018 Class Dates:
March 1, 8, 22, 29: 7 - 10 pm
March 2018 Call Dates:
Thursday, March 15:
Q&A Group Call with Kasia
Thursday, April 5:
Integration Group Call with Kasia
LOCATION: New York City
Is a weekend intensive more convenient for your schedule?
Frequently Asked Questions
How is the weekly series different from a weekend intensive?
Both the weekly series and the weekend intensives cover the same amount of material and exercises. For students living outside the NYC metro area, the weekend intensives are easier to attend. It's worth noting that because classes are practice based, every class is tailored to the unique needs of each group of women.