Power With Money
(Fall 2019)
Wait, what?
Powerful women who feel powerless when it comes to money?
Hell no! We can't have that!
We won't have a world of powerful women until we have a world where women feel like badasses about money, capable of playing powerfully even through the most difficult money conversations.
The Academy is a school of power.
Over the years we found that MONEY is a topic so loaded and charged that it deserves precise attention. It is a sneaky place where disempowerment likes to hide.
When a woman can radically access her voice and power with money, many unexpected doors get unlocked.
I hope you'll join us.
Love,
Kasia xo
Power With Money is a direct and unconventional approach to a woman's freedom.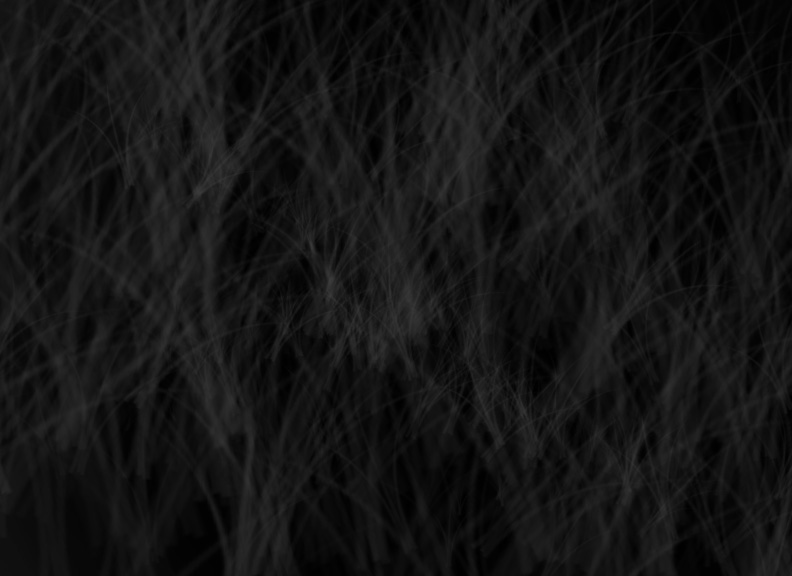 Each week's class will be taught live by Kasia via Zoom, the popular videoconferencing software.
Students who can't join the class will have the ability to watch the replay of the class at any time that is convenient for them.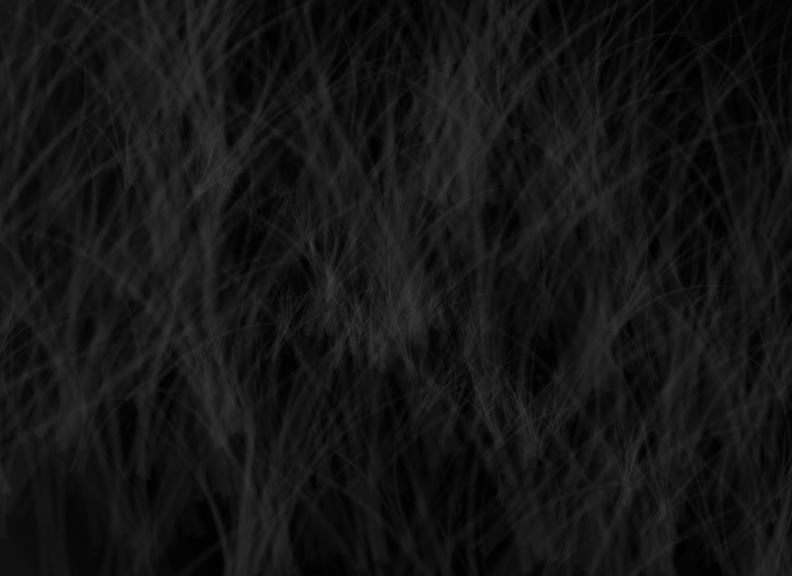 Each week, Kasia will host a live one-hour Q&A session to answer questions. Support you in applying the curriculum in real time to what you're facing.
Students will receive videos & assignments each week which they will be able to submit via email or on the class's private group.
All students will have lifetime access to the videos & class recordings.
Study Hall is an opportunity to complete assignments and missions in community and provide the opportunity to ask for help if you get stuck with an exercise.
Though optional, many students find this incredibly beneficial!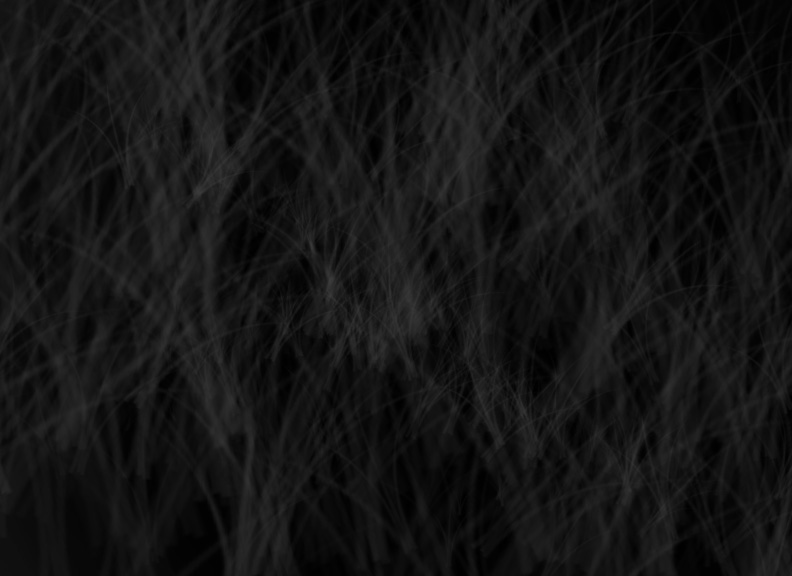 STUDY HALL DATES & TIMES (Tuesdays)
November 12, 19, 26
December 3, 10, 17
6 - 8 PM ET
CLASS DATES & TIMES
(Thursdays)
November 7, 14, 21
December 5, 12, 19

6 - 8 PM ET
Power With Money (Online)
November - December 2019
Payment in Full: $795
Payment Plan: $210 x 4 monthly payments
Frequently Asked Questions
Will there be any in-person classes?
No. This class will be taught entirely online!
How does Study Hall work?
The intent of Study Hall is to create a quiet space for students to work on their assignments and receive feedback and guidance directly from Kasia. We've found that students who consistently work on assignments outside of class often gain valuable insights that generate more questions— Study Hall is the perfect place to go deeper into the conversation around money.
Do I need to take Power With Men 101 before signing up for this class?
Power With Men 101 is not a pre-requisite for this class.
What software do I need?
All you need is the popular, free video conferencing software ZOOM.